WE'RE ALL IN THIS TOGETHER.
Let's Change The Way We Talk About Prayer.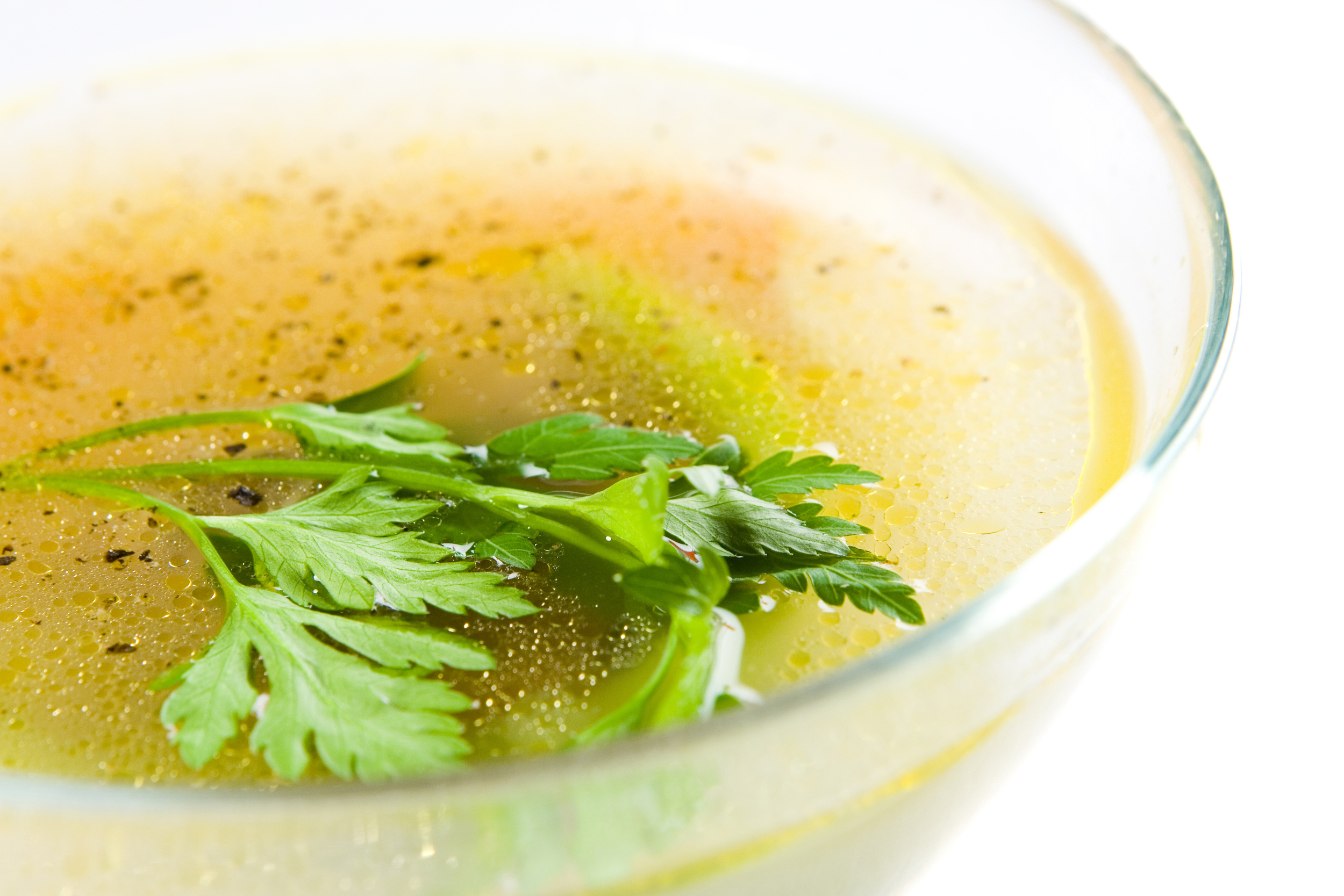 Welcome to Prayer Soup!
Prayer Soup has been created to share the many ways we use the process called "prayer" to search for meaning. We want to present a nonreligious-specific, non-dogmatic forum for sharing our unique prayer experiences with others. We hope this process expands our understanding of prayer, and encourages us to discover the commonalities of prayer within the rich and diverse communities of our human family.
SCHOLARSHIP OPPORTUNITIES
MORE SCHOLARSHIPS FOR 2020!
It is that time of year again, and we are so excited to announce our third annual Scholarship Competition! This year we are able to offer two scholarships to two members of the high school Class of 2020, due to some tireless fundraising efforts by our Board of Directors. The first prize will be a $1500.00 Award, and the second prize will be a $1000.00 Award. At Prayer Soup, our mission is to get everyone talking and thinking about prayer, so there are no economic, gender, ethnic, religious or academic requirements for this scholarship. We want to hear from everyone! Please be sure to scroll down to our Making Soup section for the theme of this year's contest, and to the Rules for Submission for 2020 Scholarship section at the bottom of the website page for further information. Good luck to all!
I
our activism
Our documentary on Millennials is in full swing! Did you know that research indicates that this group of young people (ages 22- 37) falls off the grid of traditional organizations/religions? Yet we know they are actively searching for meaning, purpose and connection. How are they doing that? Our documentary explores this and more. If you know a Millennial who has completed college but is not yet married or has children, and who would like to join the conversation, please have them contact us at info@prayersoup.org. By providing a forum for articles, resources and user stories on experiences with prayer, we hope to create a platform that encourages people to think about and share their experiences with prayer in an expanded and inclusive way. Join us!
Potluck
We all know the magic that happens when someone adds a handful of this or a pinch of that to a recipe we've cooked for years. Combining ingredients we hadn't thought of before helps us notice flavors and textures in a new way and opens us to delicious possibilities! We invite you to add your unique prayer ingredients to our pot!
Rules for the 2020 Scholarship Contest: All high school seniors in the Class of 2019-1920 in good standing, and who expect to graduate in 2020 may apply. There are no economic, ethnic, gender, religious or academic requirements for applicants. Scholarship awards will go directly to the schools where the winners have been accepted, and chosen to attend, upon graduation from high school. All schools of higher education accredited in the United States that require a high school diploma are eligible. Applicants are required to submit a written essay between 600 -1200 words, describing a personal prayer experience and its impact on a significant theme in their personal life experience, including, but not limited to gun violence, school shootings, immigration, climate change, gender and economic disparity, bullying or evolving sexual mores. Essays must be submitted in the form of a Word Document as an attachment to an e-mail and sent to info@prayersoup.org. Any essays that are included in the body of the e-mail will be disqualified. There can be no identifying information in the essay. Identifying information can only be included in the e-mail itself and must include Applicant's Name, Mailing Address, E-mail Address, Contact Phone Number, the name of the High School currently attended, and how the Applicant heard about the scholarship. The judging of these essays is "blind" so any essay that contains any identifying information will be disqualified. Applicants will receive an ID number for their essay in an e-mail. The deadline for submission is December 31, 2019 at 12:00 a.m. EST. Winners will be selected and notified in March 2020. The decisions of the judges are final. All essays become the property of Prayer Soup, Inc.
Please consider making a donation.
We are pleased to announce that we have received enough donations to award two scholarships this year! Prayer Soup depends on donations to continue its mission. We are a 501(c)3 non-profit educational organization, as designated by the IRS. If last year's contest is any indication, we will have trouble selecting only two winners from the amazing group of essays we expect to receive. We hope to apply current donations to additional scholarships and honorariums this year. Every additional donation goes straight into the Scholarship account!